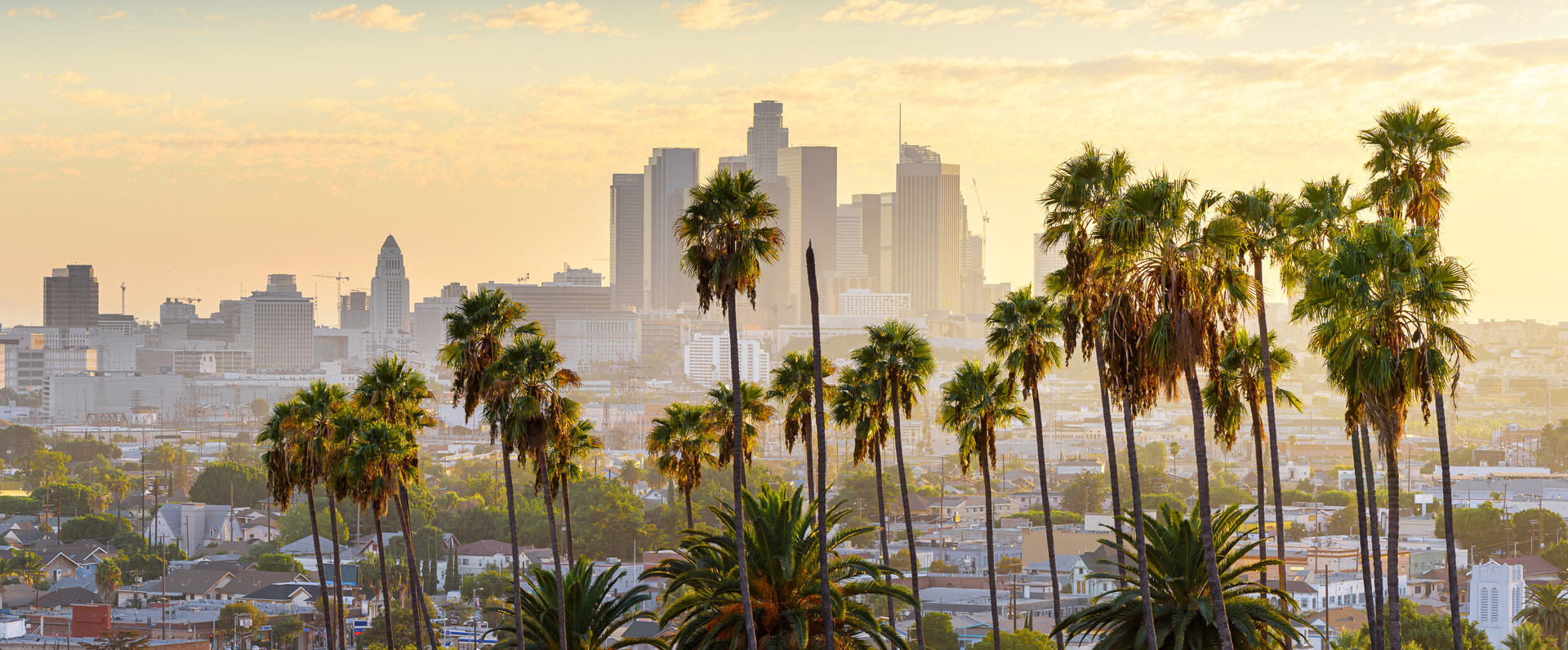 Introducing our Closing Cost Credit Program.
We've partnered with Northrop Grumman Federal Credit Union to help make your home-buying experience seamless and enjoyable. Our Closing Cost Credit Program gives you the benefit of all that Compass has to offer, including special savings. Simply purchase or sell your home with Compass through a referral by NGFCU and enjoy:
20% credit towards closing costs — for buyers and sellers. Upon closing your real estate transaction with a Compass agent, you'll be eligible for a credit towards closing costs.
20% credit is determined by the gross commission paid to the Compass agent and applied at close of escrow.
Access to our prized vendor list — for before, during and after. Vendors include reliable general contractors, inspectors, roofers, plumbers, painters, stagers, designers, escrow and title companies, and other specialists.
Trusted network at your service — nationwide. National network of local experts and dedicated Compass agents provide expertise and guidance, helping everyone from the first-time buyer to the seasoned seller make better, more informed decisions.
Innovative and interactive platform that provides tools and resources to help make the process even more efficient.
Compass — An Introduction
Compass makes the search and sell experience intelligent and seamless by pairing the industry's top talent with technology. With the solution-driven mindset of a startup and the sophistication of a luxury brand, Compass is the future of real estate.
To lead the industry requires the smartest tools built by the brightest minds across engineering, design and strategy. We've brought together the best of the best to create an innovative platform for clients to navigate the process of buying or selling a home more efficiently.
Compass Concierge Program — never worry about upfront costs or interest
Compass Concierge is the hassle-free way to sell your home faster and for a higher price with services like staging, flooring, painting and more. Your Compass agent will help you determine which services can deliver the greatest return on your investment. The entire process is designed for speed, so that work can begin — and your home can sell — as quickly as possible.