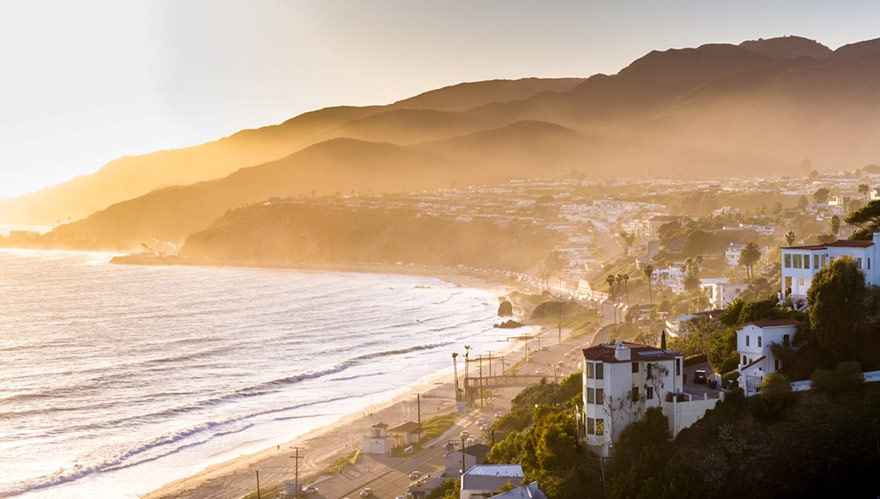 Exclusively for Northrop Grumman Federal Credit Union Members
Savings. Service. So Much More.
Compass can help you find your place in the world — with a host of homeowner savings and benefits nationwide. We've partnered with Northrop Grumman Federal Credit Union to help make your home-buying experience seamless and enjoyable. Our Closing Cost Credit Program gives you the benefit of all that Compass has to offer. Simply purchase or sell your home with Compass through a referral by NGFCU and receive a 20% credit towards closing costs.
Learn More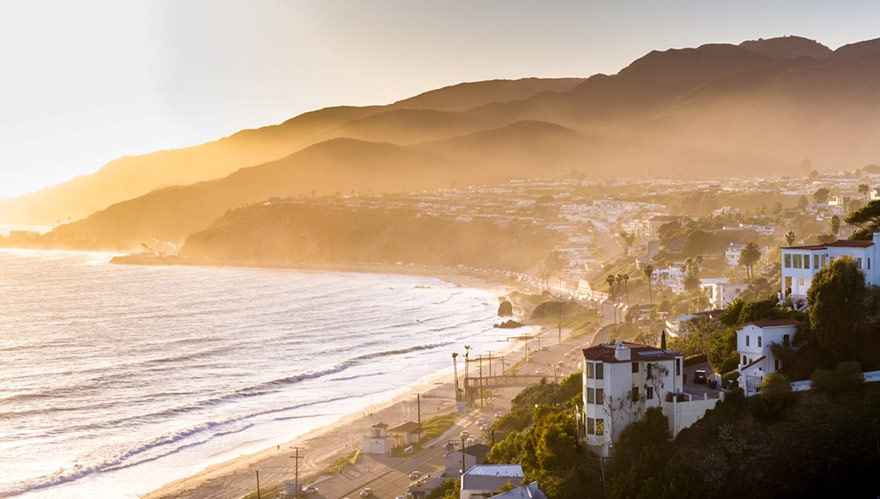 AVRE Group
An Elevated Experience.
Victoria, a Los Angeles native and UCLA graduate, began her career leasing in some of L.A.'s most prominent neighborhoods. Discovered by one of Canada's top real estate firms in 2010, Abby had the opportunity to expand on her natural knack for relationship management and her love for real estate early on. Setting an extraordinary example for aspiring young real estate agents, Abby was delegated by her peers as the team's trainer of choice. Together, Abby and Victoria founded the AVRE group, a team with over 18 years of combined expertise in residential sales, leasing, property management and many different facets of the real estate industry. They are committed to developing genuine relationships with every client through open and effective communication, honesty, integrity and loyalty. The client is always their number one priority and you will experience that in their client-focused, service-oriented approach. Victoria and Abby aim to create a personalized experience for both sellers and buyers alike. They offer extensive knowledge about the local markets and are skilled negotiators when it comes to submitting competitive offers or marketing listings. Working with the AVRE Group is an elevated experience from start to finish!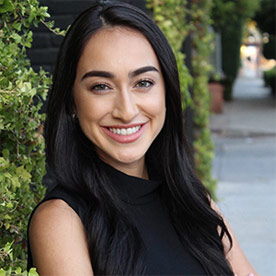 Realtor® | DRE# 01989368
victoria.ascarrunz@compass.com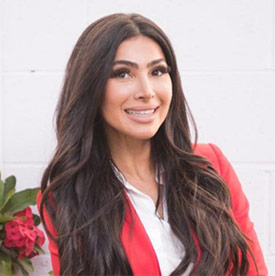 Realtor® | DRE# 02008547
abby.rasouli@compass.com
"I gave five stars because working with Victoria and Abby was exactly right for my family and I when we began our mission to find my first home. As a first time home buyer not only were they effective during the craziest of all seller markets with over "10+ offers for every house" madness, but also I knew I could trust them throughout all of our time working together to go the extra mile - come to a last minute showing, send in a counter at midnight, until I finally was able to buy my first dream home in LA. They are very fun and smart, and I will highly recommend Victoria and Abby to help friends and family buy their homes!"

-LAUREN

"Victoria and Abby represented me in the sale of my Los Angeles loft. From the day I met them, I knew we would have a smooth transaction. Both are highly professional, creative and fun to work with. Thanks to them, I had multiple showings and received 4 offers, all above asking price, all in the midst of COVID. I also was so impressed by how knowledgeable Victoria and Abby were with helping me with vendors to get my place ready, along with recommending the best stager. Both Victoria and Abby were always available to me via text and phone, and I really appreciated their professionalism and knowledge. You will love working with them, as they take care of it all. Moreover, they are highly ethical and strong negotiators. I am truly grateful for their help in making sure my home sold at the best possible price with a solid buyer. I know working with them will be a wonderful transaction for any buyer or seller!"

-BETH

"Victoria and Abby went above and beyond for us in every facet of our home buying experience. We were dealing with a "Sale-by-owner" situation, which presented some unique hurdles and our agents guided us through every step and with ease, meeting each challenge that came up. The attention to detail and thoughtful care that they gave us was top notch. I can't say enough good things about this dynamic duo. Thank you so much ladies."

-NINA AND SAM

"Victoria and Abby were such a pleasure to work with! They were very knowledgeable and extremely accommodating, but most importantly patient. As first time home buyers we didn't know what to expect or what to look for in a home, other than location and "do I like it?" But that's where Victoria and Abby's expertise came in, they asked all the right questions that we didn't even think to ask. When it came to closing they were very hands on and promptly answered all our questions. When we finally moved in they made great recommendations for some projects we had in mind for our new home. I highly recommend these two ladies."

-YESI AND DANIEL

"Victoria and Abby were incredibly professional, responsive, and knowledgeable during the entire process of buying our first home in California. Through their expertise, we were able to purchase the perfect property to fit our family's needs. We would 1000% recommend Abby and Victoria to anyone looking to buy/sell a property."

-JOHNNITA AND ARNOLD

"Working with Victoria and her team to purchase our second income property was a seamless process that was enjoyable from start to finish. She was efficient when properties of interest were sent over to her and arranged for showings immediately, which is critical in today's market if you're a serious buyer. Additionally, she helped connect us with an excellent team to get us the best financing package as well as various professionals to help renovate our home upon closing. We will undoubtedly work with Victoria again when we are ready to purchase our next home and recommend her without hesitation! Thank you so much, V!"

-CELINA

"Abby was a constant pleasure to work with during a stressful house-hunting process. She was extremely attentive, responsive, and clear about what we were looking for, helping to guide towards making an excellent choice."

-JENNY

"Victoria was amazing to work with and made our first time home buying process a great one. She was very attentive to our needs and preferences and was extremely responsive. I would definitely recommend working with Victoria to other home buyers in the Los Angeles region and we were very satisfied with our experience."

-KENTA